About us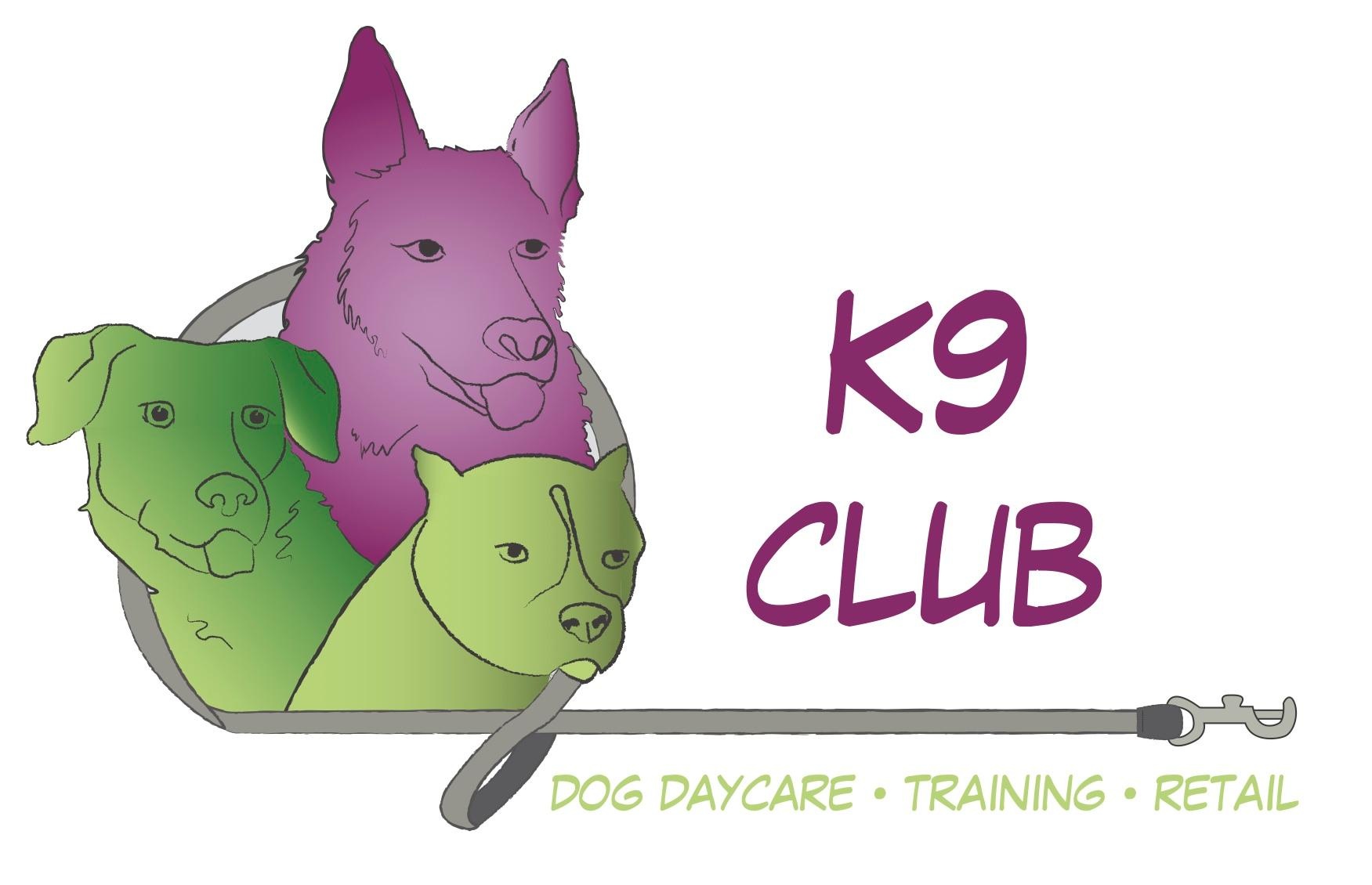 Located at: 5855 99 St, Edmonton AB T6E 3N8
Contact: 780-436-2582
Hours: Mon-Fri 6:30 am - 6 pm
           Saturday - Sunday we are closed until further notice
K9 Club is a fabulous dog daycare and retail pet store located at 5855-99 Street. At K9 Club we
know that your dog is not just a pet...they are part of the family. K9 Club dog daycare is a great way to get your dog the exercise and socialization they need while you are at work or just need to run some errands. Your dog comes home tired and content... and a tired dog is an obedient dog!
We strive everyday to make this the best facility possible. Our huge facility (over 20,000 square feet) allows us to make up to 6 different playgroups, allowing for like tempered dogs to play and socialize with each other in smaller groups.
Our attached outside space is divided into sections to allow the same play on nice days and encourage play outdoors. We are able to let the dogs outside frequently to relieve themselves.
Our outdoor area also includes fresh water dog pools with a proper filtration system for the dogs to enjoy themselves in. We have 2 large pools, one is 800 gallons and the second is 500 gallons. These are commercial grade, lasting pools designed for your dog's enjoyment. Our staff are also pet first aid certified through Walks and Wag Pet First Aid! We are insured through ProFur, benefiting our members with the knowledge that we have specific coverage in place for the protection of all the dogs in our care.
Our retail store offers up a variety well-known brands of food, toys, accessories, treats, and more! Our staff are very knowledgable in all varieties of nutrition so we can help you get the best fit for your furry friend.